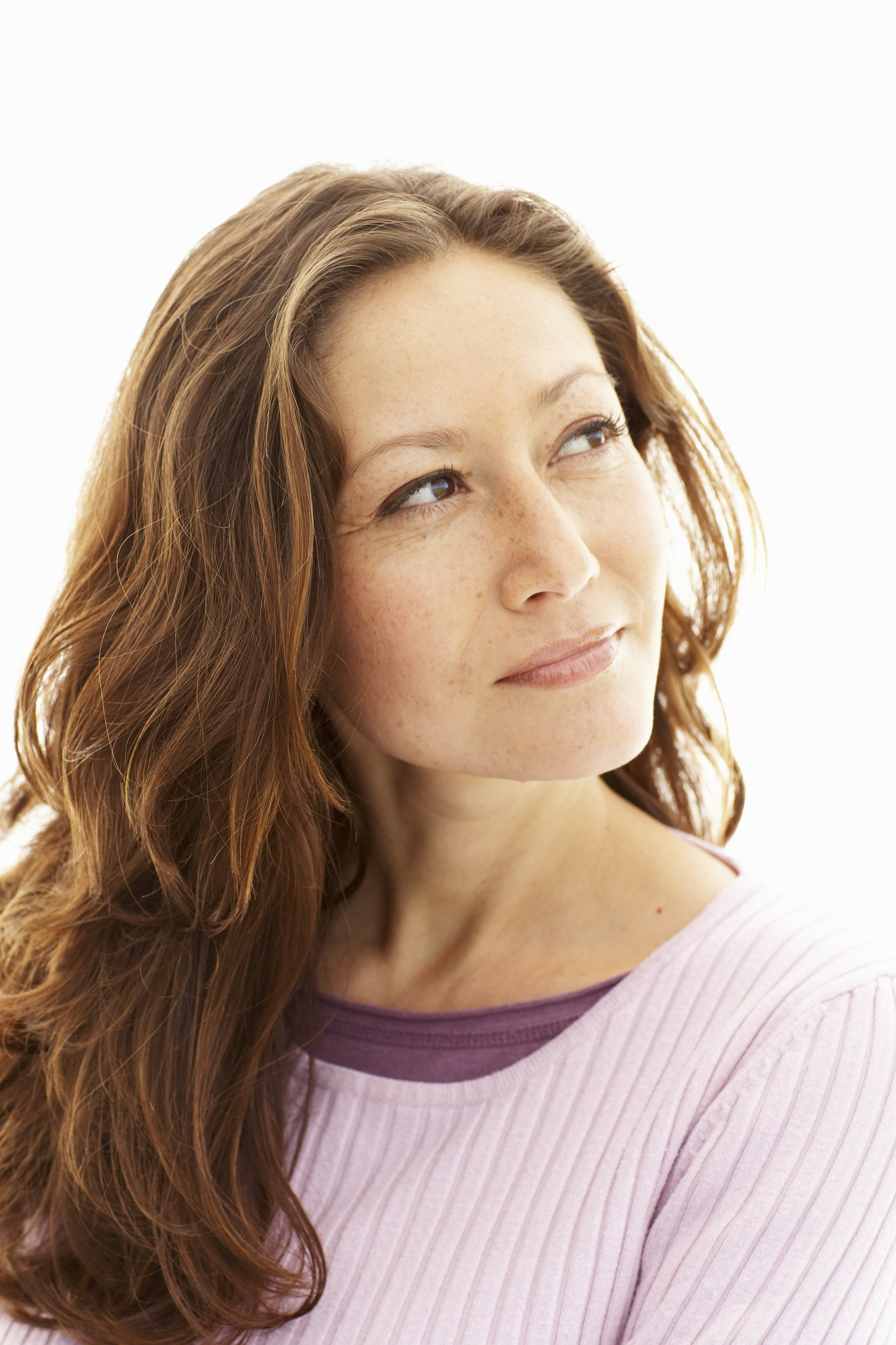 San Francisco Genetic Counseling specalizes in prenatal and preconception genetic counseling, especially for those seeking an out-of-hospital birth.

SFGC also provides services for egg or sperm donor screening and individuals with lingering questions after direct-to-consumer genetic testing, such as 23andMe.
San Francisco Genetic Counseling is owned and operated by Janine Mash, a licenced and certified genetic counselor based in San Francisco.